A Virtual Assistant for Ophthalmologists, Opticians, Eye Care Centers and Clinics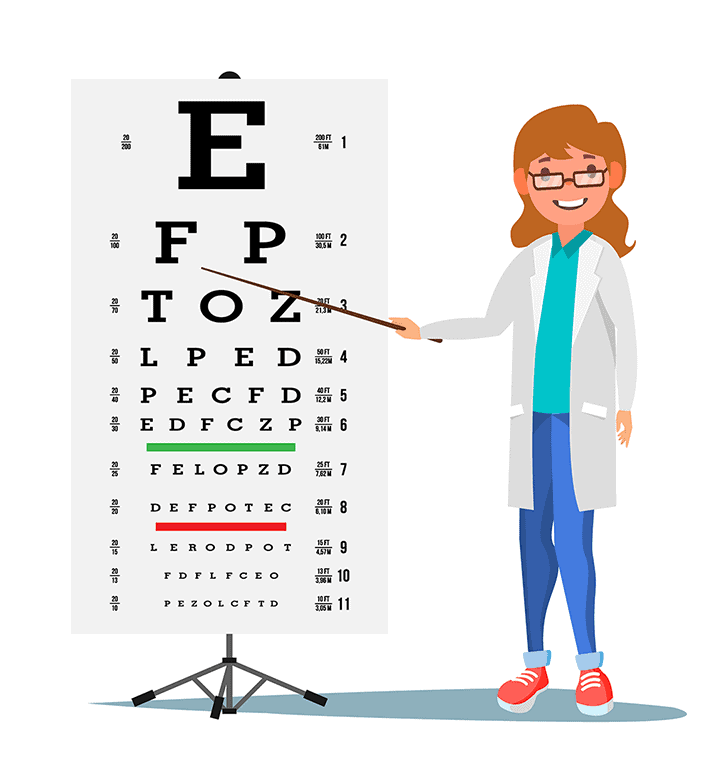 If you are an ophthalmologist or optician searching for a reliable virtual tool that will help you practice your profession quickly, with security and flexibility, then iMentor is just the app for you!
iMentor is a thoroughly designed application that assists you in digitally managing your patient files, appointments, reminders and even reports and statistics, all by using the application.
By collaborating with experts in the field, we have ensured that the application completely covers the needs of every independent optician or ophthalmologist, every eye care center, clinic as well as optical store
Every bit of your data is registered in an online database (also known as cloud), giving you the opportunity to have access to it through your desktop, smartphone or any other mobile device, from wherever you are.
iMentor can guarantee to make your job easier and more effective, while simultaneously providing you security.
Security and Authentication
iMentor ensures the safety of your files by providing you multiple, flexible levels of authentication, that give you the opportunity to control how users access information and how they are recognized.
All web pages benefit from Secure Sockets Layer (SSL) and Hyper Text Transfer Protocol Secure (HTTPS) for complete security.
Other security features include: Single Sign-On, LDAP, Password Expiration Policies and IP Whitelists, which enable the administrator to control application access with incredible precision.
What iMentor will offer you
It's a well-known fact that running a modern eye care center/clinic requires high cost state-of-the-art equipment that results in investing large amounts of money.
However, even when all the amenities of a clinic are well preserved and work properly, managing the operation of the clinic itself, may still cost in money and time.
iMentor allows you to significantly reduce the time spent on these duties.

Create and manage the files of every one of your patients, including all of their information (prescriptions, medical history, treatments, surgeries etc.)

Manage appointments and reminders on your calendar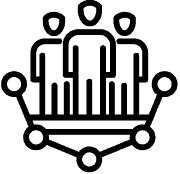 Contact your patients easily via SMS or e-mail

Keep in contact through secure channels and encrypt data

Create reports, tables, charts and statistics

Available for a single user or multiple users with different roles and access rights

Integrating the application on your website or software

Accessing new features and characteristics through upgrades and updates
Some of the benefits of using iMentor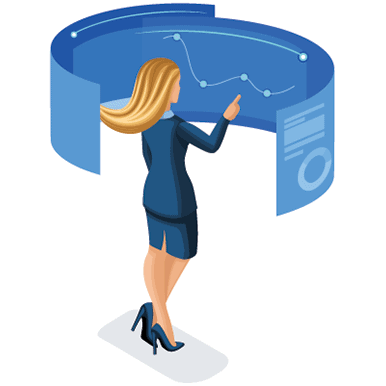 Store all your data in one system and manage it easily through the application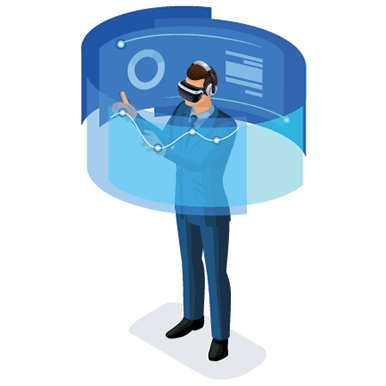 Ensure the security of your files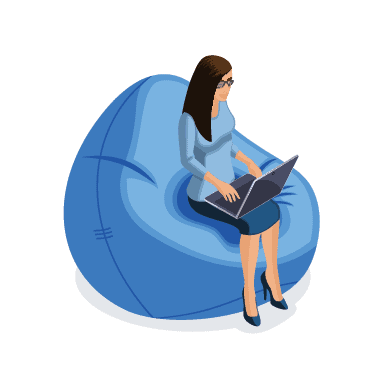 Have access to all your information 24/7, wherever you are- since it's hosted in cloud servers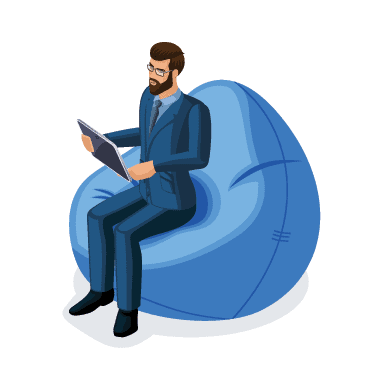 No need for more hardware- just use your internet connection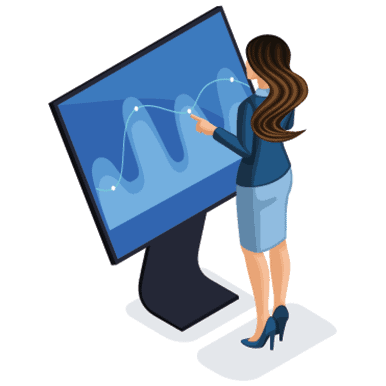 Thorough but very easy to use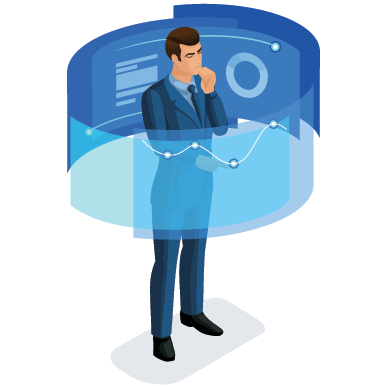 Ability to customize the application so that it fits your needs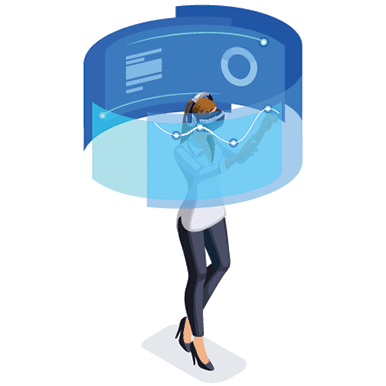 Allows mass data input and can be connected to external databases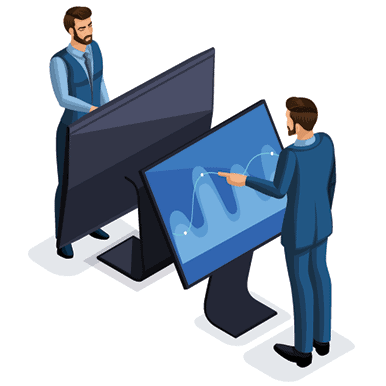 Connect with colleagues, trade data and give them access to your information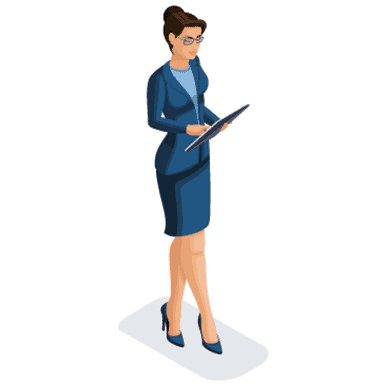 Search through your files using tags and other criteria
Get 2 months free
if billed annually
iMentor SMALL
10 Users

Database Storage 50GB

File Storage 50 GB

+$39 for each additional user
1 month free (billed annually)
iMentor MEDIUM
20 Users

Database Storage 100 GB

File Storage 100GB

+$29 for each additional user
2 months free (billed annually)
iMentor LARGE
30 Users

Database Storage 250 GB

File Storage 1000GB

+$19 for each additional user
2 months free (billed annually)
Small Team ?
Try Solo Plan
$1,428 per Year
3 Users
Database Storage 2 GB
File Storage 10GB
+$49 for each additional user
Billed Annually
Do you need a custom plan ?